marine life - The Lowcountry Institute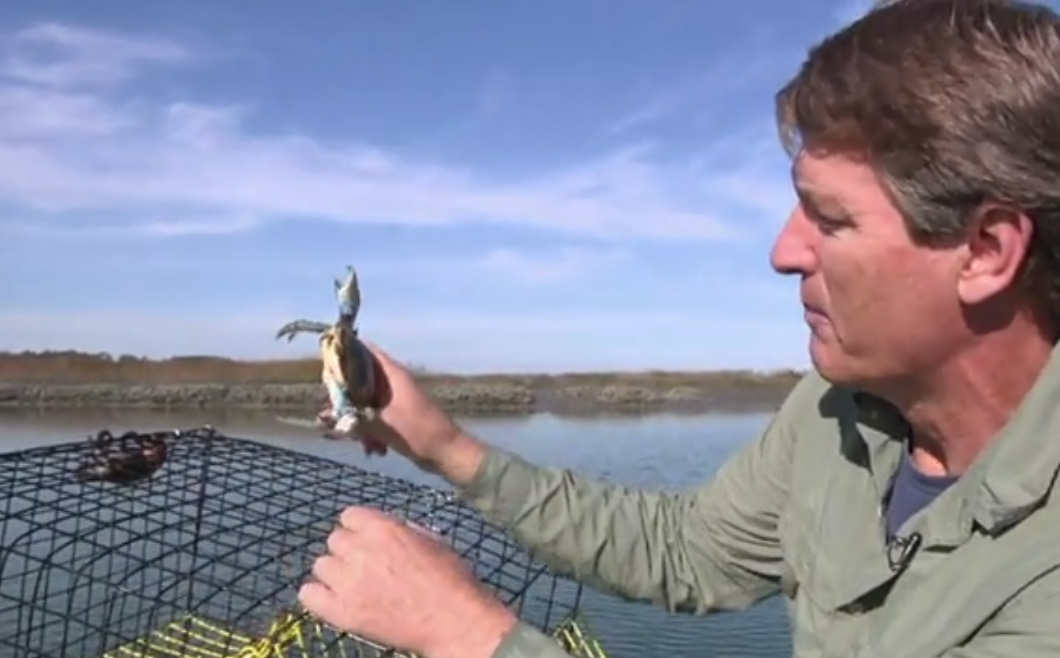 I sure remember the first time I got really "tagged" by a blue crab.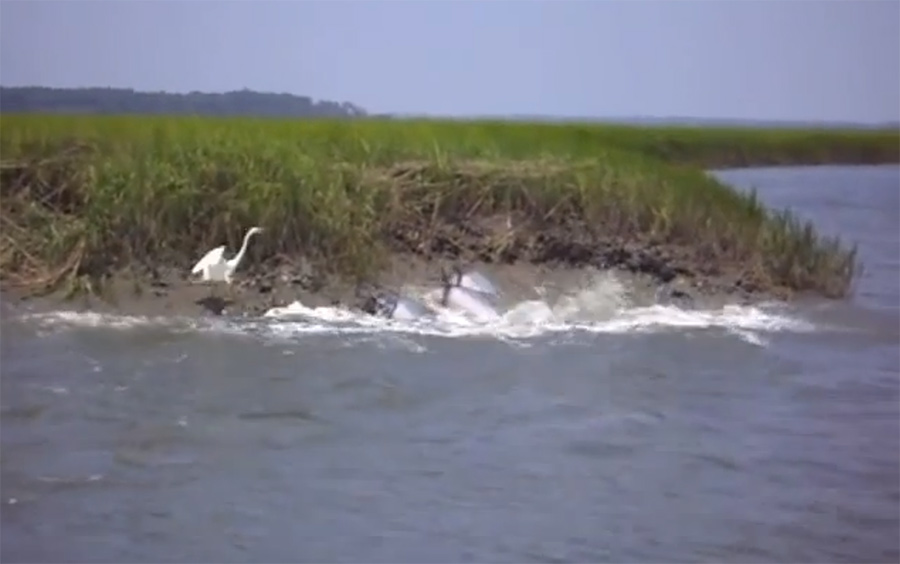 For this nature note...I thought it would be interesting to relate a story that happened to us one evening.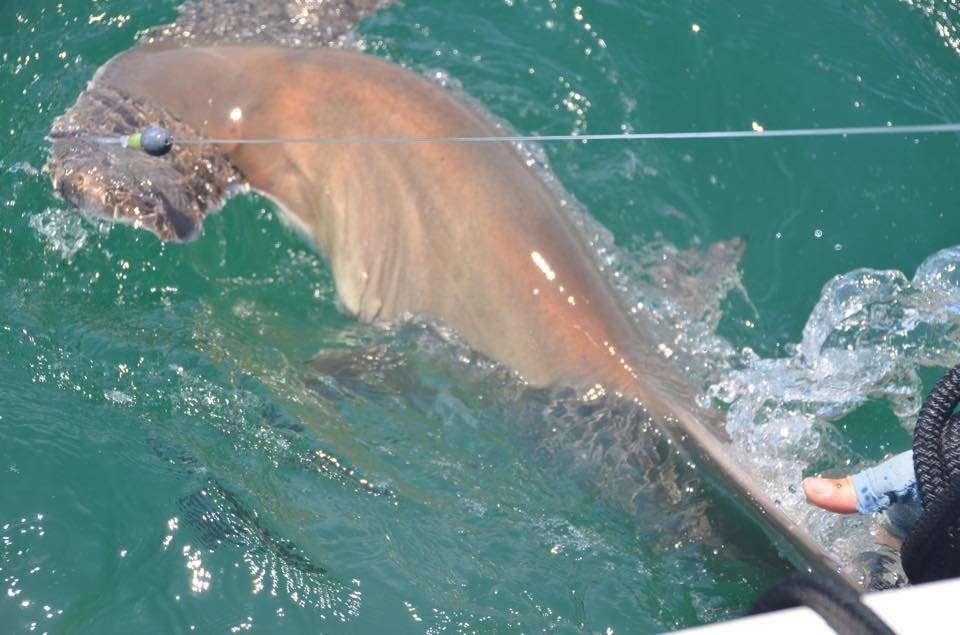 I think most of you guys realize that I have a real fondness for sharks!