Resources for currently enrolled Master Naturalists
The South Carolina Master Naturalist Program is a statewide corps of volunteers sponsored through the Clemson Extension Service providing education, outreach, and service dedicated to the beneficial management of natural resources and natural areas within their communities. Interested South Carolinians become Master Naturalists through training and volunteer service.
---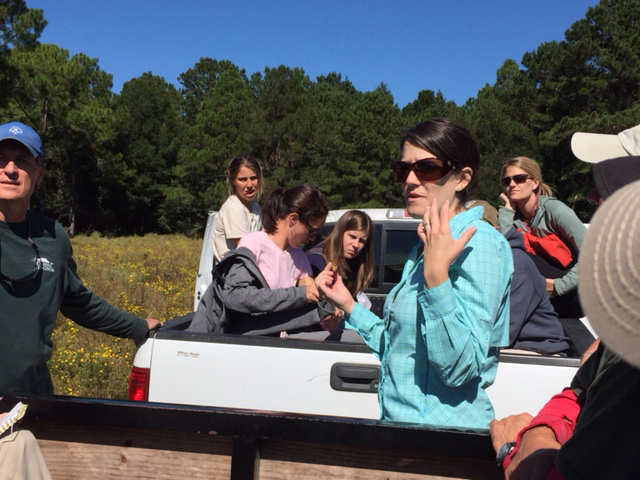 LCI and the Master Naturalist Program
The Master Naturalist program has become LCI's "flagship" education program. In 2000, LCI helped Beaufort County Clemson Extension agent Jack Keener initiate the state's first Master Naturalist course. After Jack's retirement in 2002, the Clemson Extension Service asked LCI to continue the program. Since becoming the local provider for this program in 2003, it has expanded from one course per year to four classes per year, one of which is taught to teachers on Saturdays. LCI staff has developed instructional materials to support the program and a series of 12 all-day field experiences to enable adult learners to gain first hand experience in local habitats and environmental issues of coastal South Carolina. In 2005 LCI worked with Clemson University to expand the program statewide by sharing the materials it had created and its lessons learned. As of May 2010, over 375 people have graduated from the program and these graduates have created an association through which members continue to learn about the environment and conduct service projects.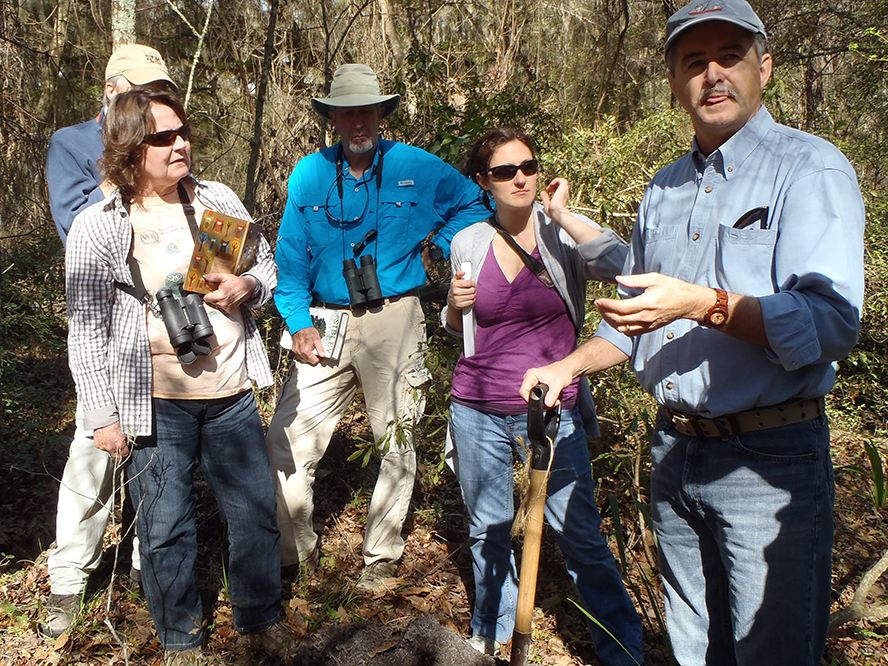 What is a Master Naturalist?
A Master Naturalist is a person who has undergone specific training and who regularly volunteers time toward various projects. Typically, Master Naturalists seek to make a difference in helping to maintain the quality of our native ecosystems through training designed to help 'read' the landscape of the state. This includes understanding the underlying geology, specific inhabitants (birds, plants, mammals, etc.), ecology and the impacts of humans on the landscape including how we conserve our amazing natural environments. Once trained, Master Naturalists volunteer in a variety of projects. In essence, the Master Naturalist program aims to turn out volunteer citizen scientists who can positively impact the natural resources of the state.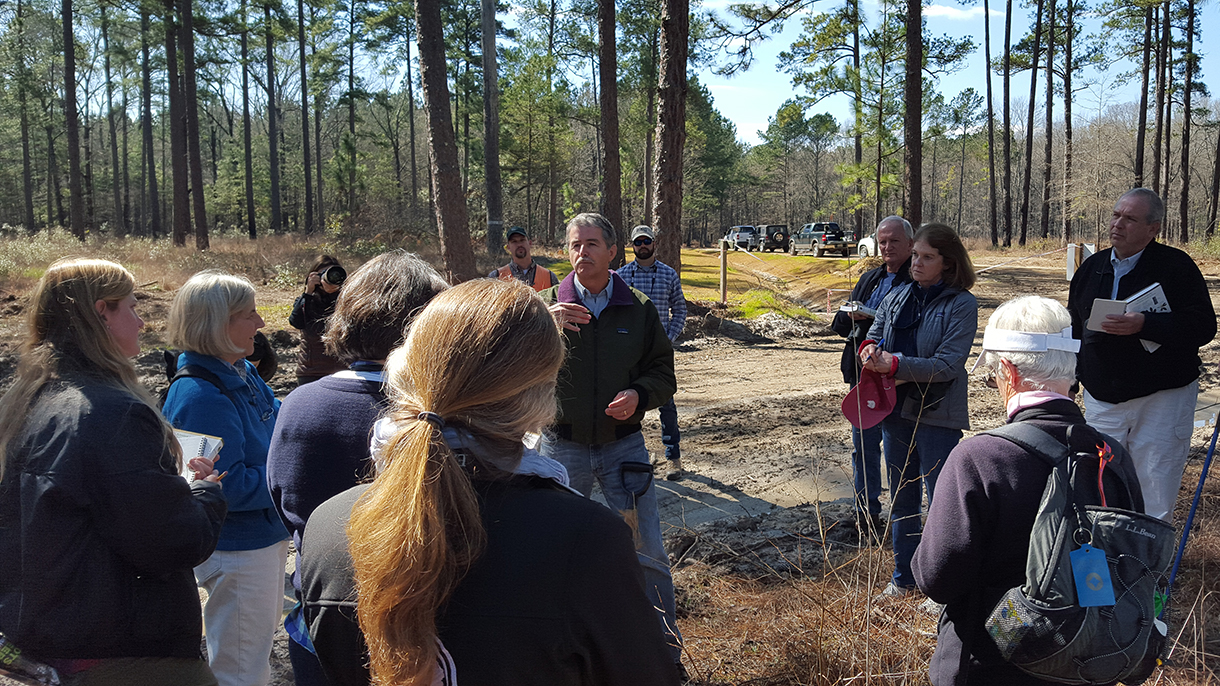 What Do Master Naturalists Do?
Individuals who participate in the program bring diverse skills and experiences that contribute time, energy and ideas in maintaining the native eco-systems throughout the South. After receiving training, Master Naturalists may participate in many different types of volunteer activities. These might include assisting in a nature outreach program at a park, museum, nature center or school; assisting a scientist collecting bird census data; collecting data on water quality or many others.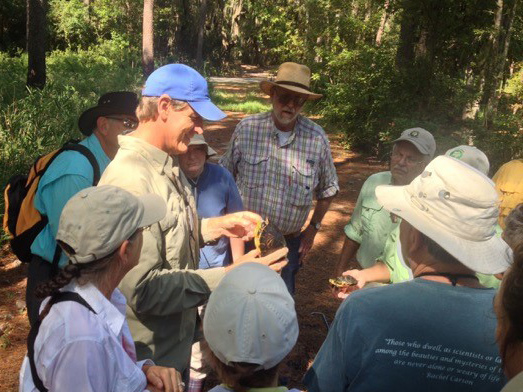 Program Details
The Master Naturalist course is a 12-session program. Courses meet in the spring and fall on Mondays and a seminar format course meets in the spring from Tuesday through Thursday once a month for 4 months. Class sessions last from 9AM - 3PM and are held in locations throughout the lowcountry, including Spring Island. Travel time to locations varies but is usually less than 1 hour. Cost of the course is $600 - this fee covers all of the field trips, 9 guide books, a course manual, course materials, and instruction by our region's top naturalists. Travel costs and one overnight trip are not covered by the fee. Participants should be in good physical condition as most sessions are held out-doors and require short, moderately-paced walks. Please contact us with any additional questions.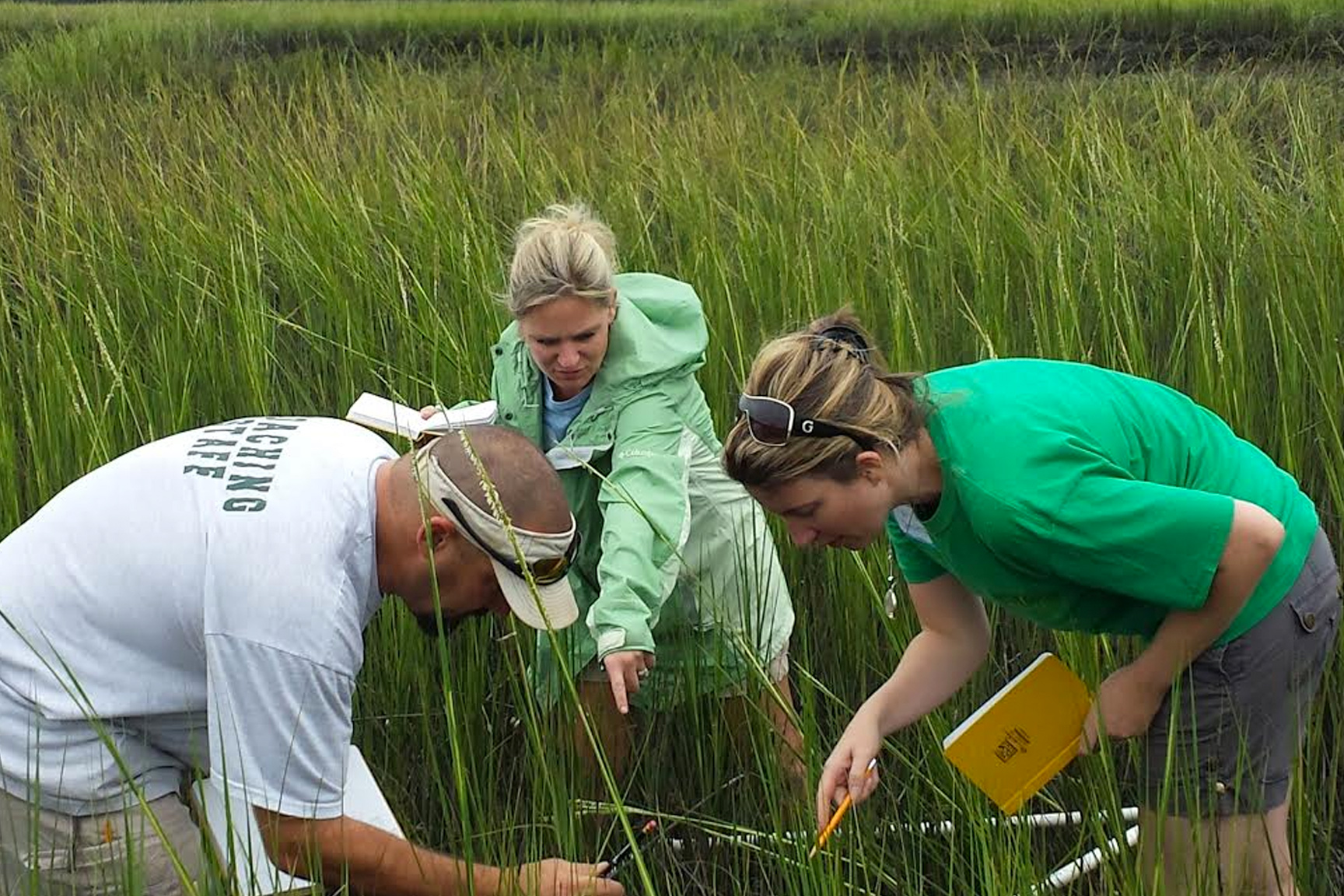 Teacher's Master Naturalist program
The Teacher's Master Naturalist program incorporates best practices for systemic school reform. LCI adapted its Master Naturalist curriculum to provide a program that teaches teachers how to use experiential learning most effectively to improve their school's science and math programs. Participants engage in research and educational experiences designed to empower them to teach from a first person perspective, sharing their personal adventures with their classes. During workshops, teachers set and check traps for fish, reptiles, and amphibians, conduct flora and fauna surveys, and collect and identify marine invertebrates and other organisms. As teams of teachers graduate from the course they continue to receive support for school-based projects from LCI staff and the local Master Naturalist association. The program began in 2007-2008 with two pilot schools, and now the majority of schools in the district have at least one Master Naturalist trained teacher. Teachers receive Master Naturalist certification and continuing education credit after completing the year-long program.