The LowCountry Institute (LCI) was established in 1998 to educate the community on the value of the unique environments of the low country region. The Institute promotes effective management of privately owned natural areas and works to protect water quality and marine resources of Port Royal Sound. Dr. Chris Marsh moved to Beaufort County, SC in June 1998 to serve as its first director and continues to serve in that capacity today.
Since its inception, LCI has focused its efforts in three areas: environmental education, effective management of native habitats, and water quality protection. The Institute's work in these areas demonstrates our unique approach—seeking solutions that integrate sound science, realistic perspectives of human needs, and an increased appreciation of the low country's notable habitats and biodiversity. LCI's philosophy has been to provide policymakers with scientific information in a form that is understandable to the layperson. As an "information broker," LCI emphasizes building working relationships with all parties - governmental staff, developers, and local citizens - so that critical environmental issues can be discussed in an atmosphere that is conducive to cooperative partnerships.
---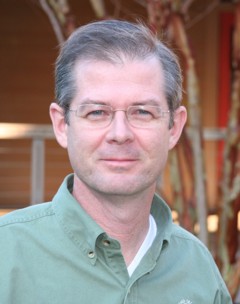 Dr. Chris Marsh
Executive Director
Dr. Marsh has been Executive Director of LCI since its inception in 1998. He works extensively with municipal governments in the area to help improve water quality, land conservation practices, and management of lands in addition to teaching the Master Naturalist programs and working with local teachers and students. Prior to moving to the Lowcountry, Dr. Marsh was a biology professor at Coastal Carolina University where he taught ornithology, ecology, and animal behavior. While at Coastal Carolina he also served as a regional director of a statewide program to improve math and science education in South Carolina. He has over 10 years of experience as an environmental consultant and has worked with the SC Department of Natural Resources on coastal shorebird populations.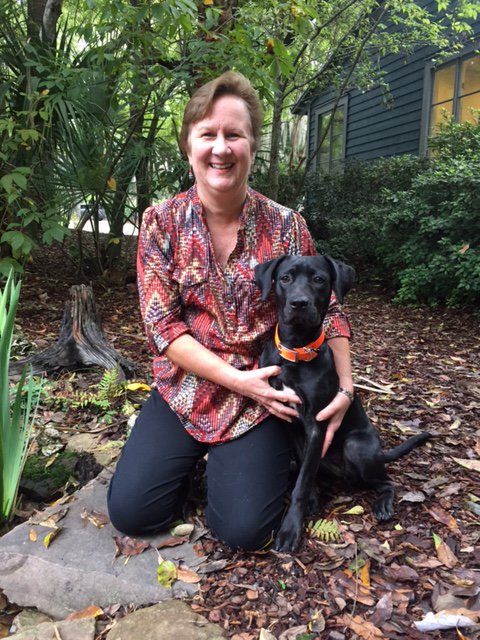 Lisa Gravil
Administrative Assistant
Lisa started working for the LowCountry Institute in September 2000. She has lived in the low country since 1976. Prior to coming to Spring Island, she was administrative assistant for the Environmental, Health and Safety Department at International Paper for 5 years. She also worked for the South Carolina Department of Parks, Recreation and Tourism and was the Office Manager/Certified Dental Assistant for Dr. James E. Newman in Fairfax, South Carolina for 17 years. (Pictured with her dog Dixie).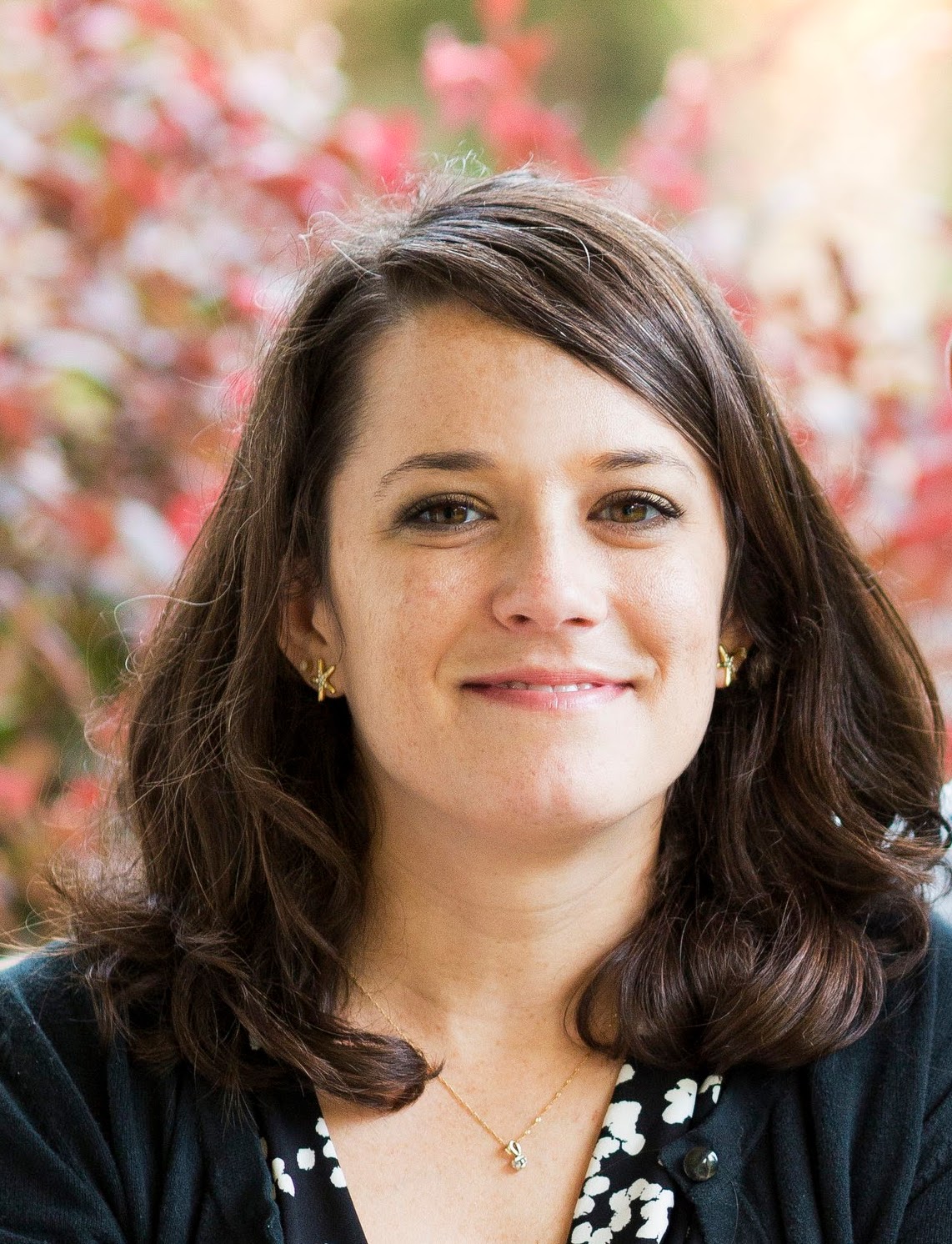 Kristen Marshall Mattson
Environmental Educator
Kristen Marshall Mattson is an environmental educator for the LowCountry Institute, where she co-teaches the LowCountry Master Naturalist program, presents educational programs to the public and local students/teachers, coordinates citizen science research projects, and acts as the staff fundraising coordinator. She holds bachelor's degrees in environmental science and Spanish from Stetson University (DeLand, FL) and a master's in ecology from the University of Florida. She has been in the field of science education for ten years, having started her career as a biology instructor at Coastal Carolina Community College in North Carolina before relocating to Beaufort in 2008. Her emphasis is on plant ecology in the southeastern coastal plain.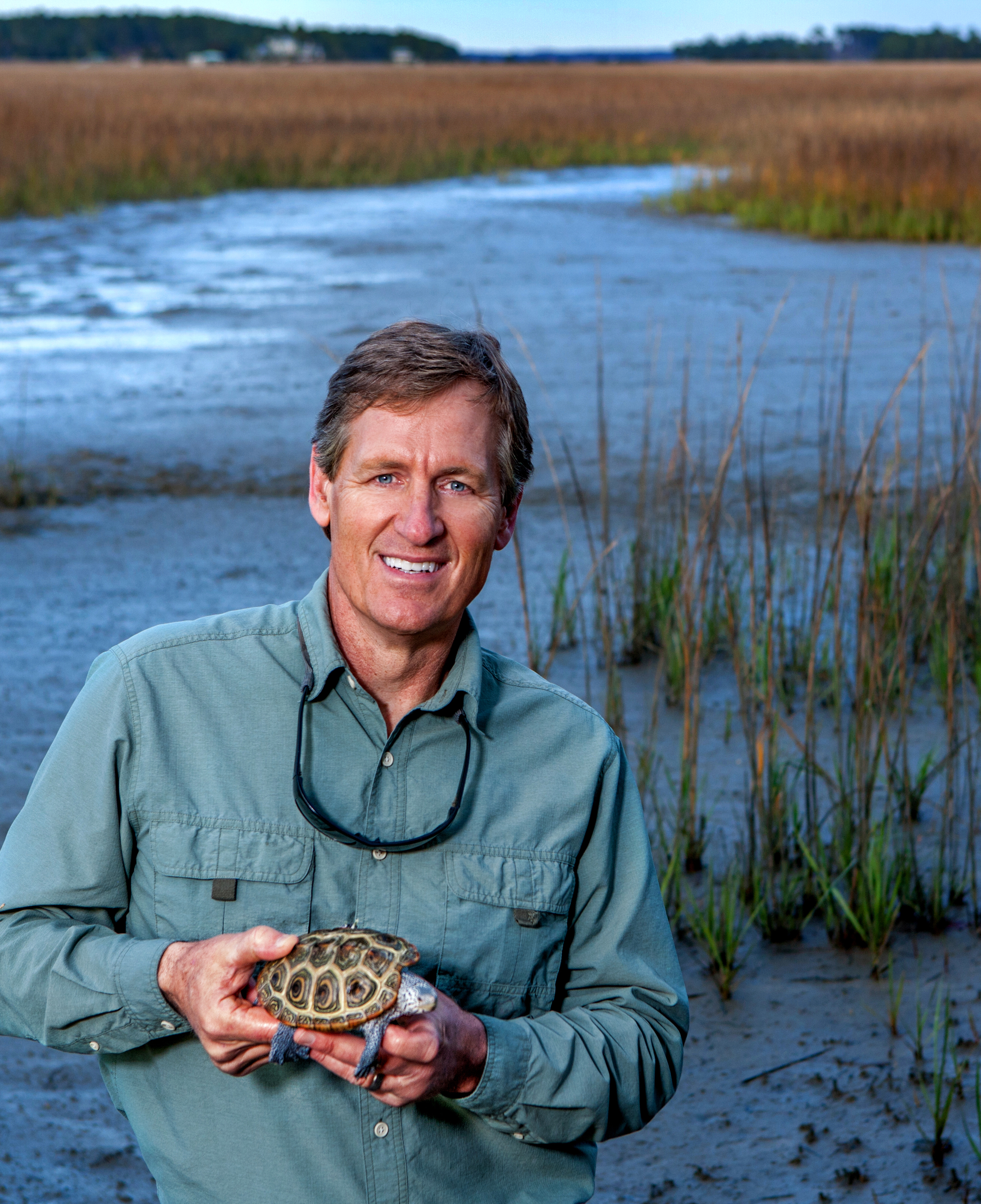 Tony Mills
Education Director
Tony has been working in the field of environmental education almost three decades with emphasis on southeastern animals and plants. During his college years and after graduating from Georgia Southern University in 1985, he worked in a variety of positions as a naturalist in state and national parks and nature centers. Tony also worked for twenty years as the outreach program coordinator for the University of Georgia's Savannah River Ecology Laboratory. His job included development and implementation of educational programs promoting ecological research to schools and the general public.
Tony now works as the Education Director for the LowCountry Institute. His duties include co-teaching the Lowcountry Master Naturalist Program, producing and conducting educational programs for local schools, field trips and teacher workshops. He has written numerous newspaper columns and articles on local plants and animals for the popular media. He also writes and hosts "Coastal Kingdom" (a statewide nature-based television program about lowcountry wildlife) and co-wrote the book "Lizards and Crocodilians of the Southeast" (UGA press June 2009). Although Tony spends a major portion of his time teaching and writing, he continues his extensive field study with plants and animals of the southeast. Past research trips have taken him on excursions into the jungles of Mexico and Costa Rica to conduct studies on snakes and lizards and into the Everglades of South Florida to collect introduced pythons and endangered crocodiles.
Rachel Walman
Rachel is the newest member of the LowCountry Institute team. Her primary responsibilities are related to environmental education for the public. These include maintaining the Coastal Kingdom websites, handling all the correspondence with children and teachers, shooting "B roll" for the program, and promoting Coastal Kingdom with the public. She also uses her technology skills and experience with handling wildlife to provide logistical support at the Nature Center and for other LCI education programs. Rachel is a native of Pittsburgh and graduated from Juniata College. Her college program included coursework in marine science in India. She previously worked as an educator at the Georgia Sea Turtle Center on Jekyll Island. Prior to that she worked for four months at the Ruaha Elephant Project in Tanzania where she developed an education curriculum and taught at the rural schools in the area.